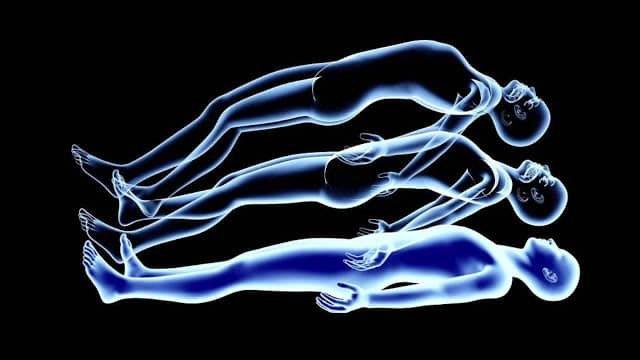 Its always been a great pleasure and blessing to visit your deceased person or to get connected to any old deceased person in your family or friends in the near time and space dimension on this earth plane.
In the beginning, it feels very indifferent and the knowing comes in a very abstract manner but with the increase in the vibrational frequency through various meditative practices, the travel and linkage becomes quick and prompt.
The travel, I'm sharing, occurred with me after the demise of my grandfather on the evening of 15th Jan 2016.
The energies and fragrance of my grandmother were pretty clear as I could sense the aura energy field around.
During the routine meditation, the travel was prompt to happen as to calm down my emotional frequencies and my senses which were longing to connect with both of my grand parents.
The energies rose upright the spinal column & Dada ji (grand father) held me from my hand and lifted me up to an altogether new dimension filled with all bright, sparkling, vibrant pure white light and entire colour spectrum.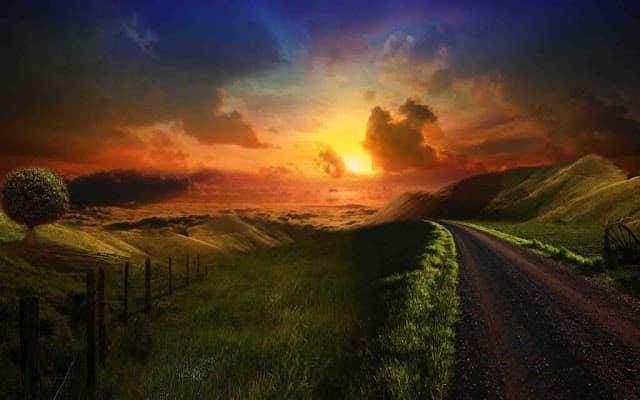 The colours were more bright & sparkling than the colours we see in our very own planet earth. The place was a lush green lawn with fruit filled trees, hills and cottony soft grass. The feel of the grass was so soft and full of warmth that I could sense deeply on the sole of my feet.
With Love and Gratitude
Vishal Sood

Admin