Option A: Single Query analysis ( Single Query | Voice Mode )
0001SQRA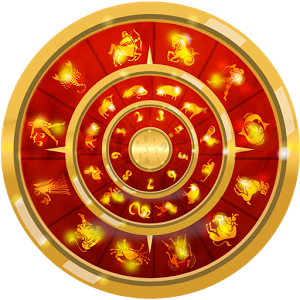 Option A :
Option A: Single Query analysis ( Single Query | Voice Mode )
(A) Single Query Based Analysis :
This Service is available in voice mode only.Below are following sections or points to be analyzed and will be included in Single Query based Reading :
Service Price for Single Query Based Reading is Rs- 1100/ and report will be scheduled within 10 days.
Session will be purely based on Prashna and Natal Birth Details.
Session of case study would be around 30 minutes.
Case study will be majorly focused on Single query connected with single area of the life asked by the reader.
The users are Requested to check in Appointment section before selecting this service.The case will be prioritized according to the booking in appointment section.
Copy of mp3 will be delivered falling on Sunday after the date of session.
There won't be any remedies given in session, as focus of analysis would be prefer on suggestive, corrective and preventive measures connected with planetary discipline.
This session or case study is purely based on Selective (Single) query of the user.
Wishing you a Good Jyotish reading session.