Option C: Three Question analysis with Rakesh Jamwal ( Three Queries | Voice Mode )
ADLAR0008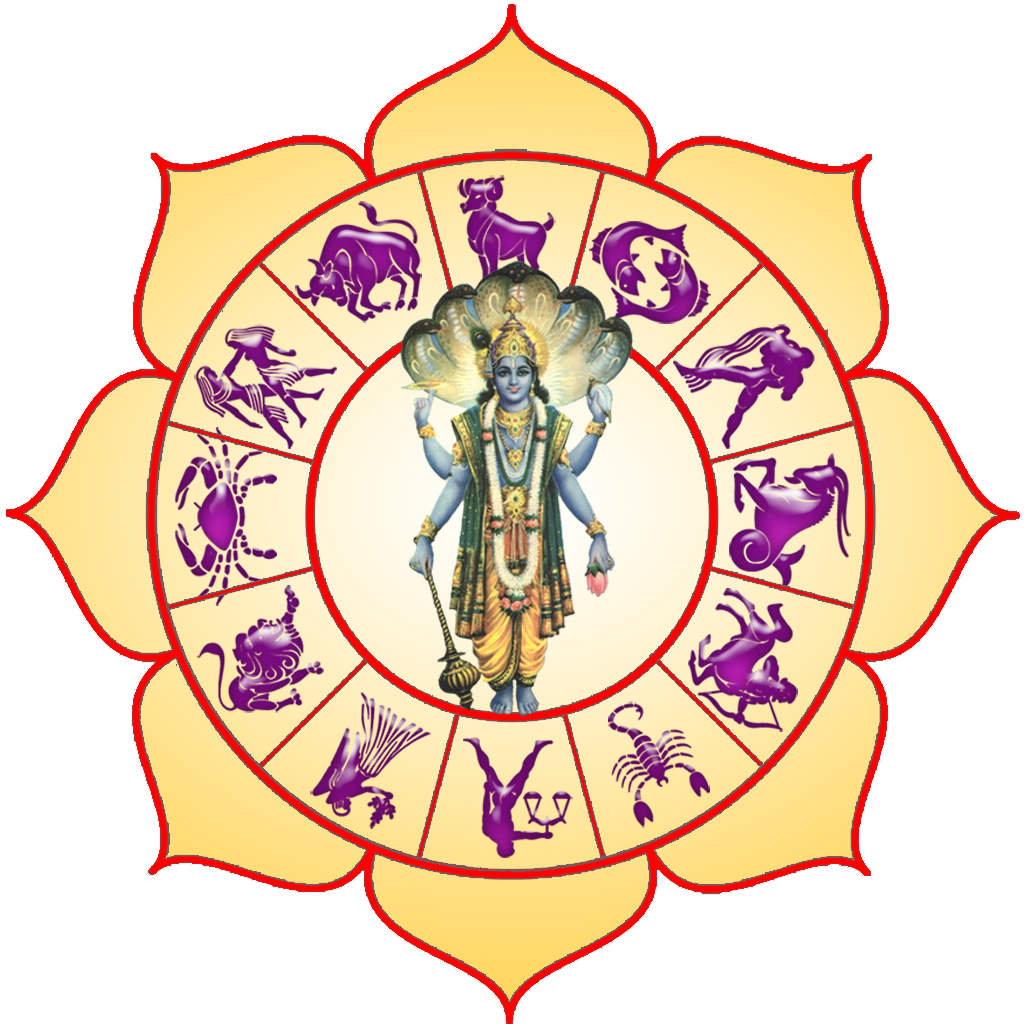 Option C: Three Question analysis with Rakesh Jamwal ( Three Queries | Voice Mode )
This Service is available only in Voice mode.Below are following services or sections which are to be included in three Query analysis report.

Service Price for three queries analysis Reading will be Rs- 1500/ and case study will be given within 10 days.
Case Study Session would be around 30-45 Minute and will be given in recorded mp3.
This Report is majorly focused on analysis of three major queries related to any three major areas of life where native is facing extreme problems and issues.
Case Study is purely based on Natal and Prashna chart and later we will discuss concerned Natal and divisional chart for the root cause analysis.
Before booking this report, users are requested to check in Appointment section. for available time and date slots in a month.
No Remedies will be given in session as purpose of case study will be based on corrective, preventive and suggestive measures connected with planetary discipline.
Wishing you a Good Jyotish reading session.