Option J: Life Purpose, Spiritual Guidance, Curses and Past birth Karma Analysis Report with Rakesh Jamwal
00001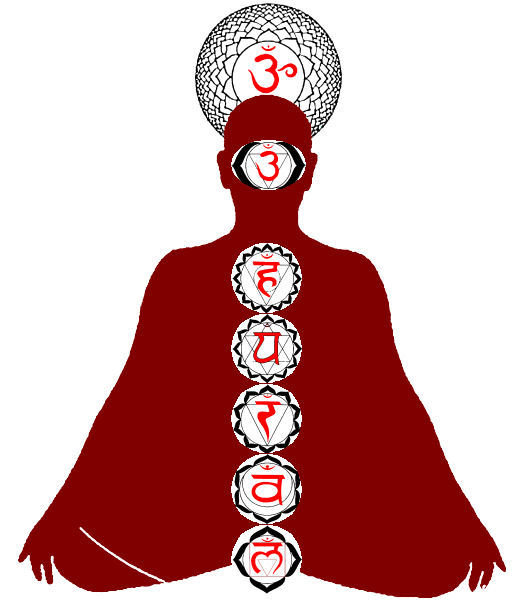 Option J: Life Purpose, Spiritual Guidance, Curses and Past birth Karma Analysis Report with Rakesh Jamwal
Although there are none another such way to understand the past birth karma process and what soul has gone through in last birth and what it will bring to new birth. God way and process of management and operations are way beyond our imagination to understand how life and souls cycle is moving around Birth and death cycle. We are biologically a very small electrically charged energies residing in a physical bodies having limitation to material world, our reach and understanding life cycle in a simple plain language is not an easy task. Unless and until we are able to develop our Kundalini Shakti's via deep Spiritual penance unless we cant understand how souls deeper roots karmic accounts are connected with life and death cycle. Neither we are Yogic Person nor we are born as a Godly soul having extraordinary sensory abilities to experience futuristic visions or dream and able to understand for what purpose we took birth but yes there are certain methods via we can understand how past birth is connected with our past Karma's.
One of the Common methods is Past life regression therapy and other is having Extraordinary astrological knowledge on studying Past Birth Astrological cases via various Astrological charts but astrologer must be well experienced in collecting and analysing different life experiences with natal charts.
If you are seeking an detailed guidance regarding deep understanding on Life Purpose, Spiritual awakening, Spiritual Learning, Understanding past lives curses and past birth karmic sufferings, then you need to select - " Life Purpose, Spiritual Guidance,Curses and Past birth Karma Analysis Report " in payment section@3,100/- Where you discuss your horoscope for thorough understanding of Karma and Spiritual awakening in a scheduled appointed day.
Case analysis should be based on Spiritual awakening with higher understanding on spiritual realm and past birth Karmic backlogs, sins, sufferings and debts one might be facing because of that you are facing unknown hurdles, obstacles and life issues in your current birth life etc.
you need to share complete past event details with a time of events in order to rectify and verify birth time rectification if it is required.
Below are following services or sections which are to be included in the Case study analysis report:

This Service is available only in Voice mode.
Service Price for In-Depth Case study Reading will Rs- 3,100/ and case study will be given within 10 days.
This Report is majorly focused on analysis of Spiritual aspects of current life, Past and current Birth Karmic issues of native i.e Understanding Spiritual Life , Spiritual Practices one should follow, Understanding Bhakti Bhav or Ishta Devta , Understanding D60, D3, D9, D20 and Higher Divisional charts, Understanding Drekkana charts, Understanding Curses , Understanding unknown delays, hurdles and obstacles occuring in current life due to past birth karmic sins and debts etc.
User can ask Multiple Sub-Queries related to spiritual aspect of life.Other sub-multiple questions on other areas of life won't be analysed in this voice case study, as purpose of this session exclusively meant for resolving issues concerning to higher areas of life required for spiritual and karmic growth.
Case Study is purely based on Natal and Prashna chart and later we will discuss concerned Natal and divisional chart for the root cause analysis.
Before booking this report, users are requested to check in Appointment section for available time and date slots in a month.

No Remedies will be given in session as purpose of case study will be based on corrective, preventive and suggestive measures connected with planetary discipline.
Wishing you a Good Jyotish reading session.
The Price is only for hard work, time and energy spent on delivering that suggestive and Spiritual Guidance.Our only Motive is to provide in detailed and hidden insights of seeker life via our analysis.