Option S: Nadi Reading for Understanding Life path, Curses and Past birth Karma Analysis Report with Ramadas Rao
NRULPCP0001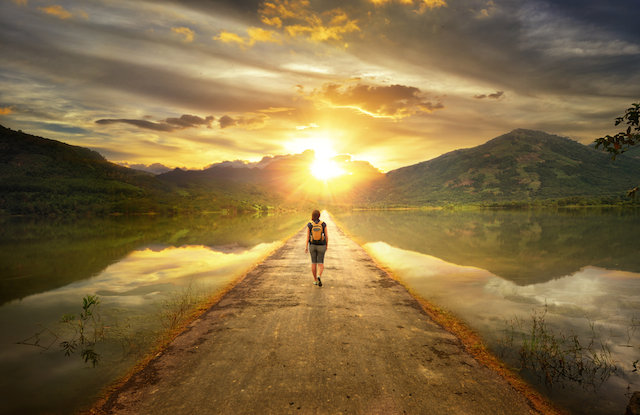 Option S: Nadi Reading for Understanding Life path, Curses and Past birth Karma Analysis Report with Ramadas Rao
If you are seeking an detailed guidance regarding deep understanding on Life Purpose, Spiritual awakening, Spiritual Learning, Understanding past lives curses and past birth karmic sufferings, then you need to select - " Nadi Reading for Understanding Life path, Curses and Past birth Karma Analysis Report with Ramadas Rao " in payment section@3,500/- Where you discuss your horoscope for thorough understanding of Karma and Spiritual awakening in a scheduled appointed day.
Case analysis should be based on Spiritual awakening with higher understanding on spiritual realm and past birth Karmic backlogs, sins, sufferings and debts one might be facing because of that you are facing unknown hurdles, obstacles and life issues in your current birth life etc.
you need to share complete past event details with a time of events in order to rectify and verify birth time rectification if it is required.
Below are following services or sections which are to be included in the Case study analysis report:

This Service is available only in Voice mode.
Service Price for In-Depth Case study Reading will Rs- 3,500/ and case study will be given within 10 days.
This Report is majorly focused on analysis of Spiritual aspects of current life, Past and current Birth Karmic issues of native i.e Understanding Curses , Understanding unknown delays, hurdles and obstacles occurring in current life due to past birth karmic sins and debts via Jeeva Nadi Methods etc.
User can ask Multiple Sub-Queries related to spiritual aspect of life.Other sub-multiple questions on other areas of life won't be analysed in this voice case study, as purpose of this session exclusively meant for resolving issues concerning to higher areas of life required for spiritual and karmic growth.
Before booking this report, users are requested to check in Appointment section for available time and date slots in a month.

Remedies will be given in session as purpose of case study will be based on corrective, preventive and suggestive measures connected with planetary discipline.
Wishing you a Good Jyotish reading session.
The Price is only for hard work, time and energy spent on delivering that suggestive and Spiritual Guidance.Our only Motive is to provide in detailed and hidden insights of seeker life via our analysis.