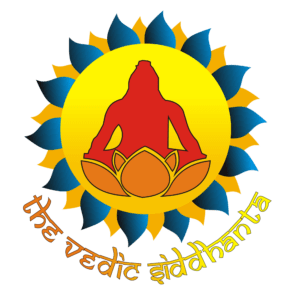 Rocky Jamwal 
(Founder, Author and Research analyst)


Despite being an IT engineer by profession, my dreams and goals were always towards researching and analyzing the mystery of life through an old and traditional astrological Medium i.e Siddhant Jyotish (Mathematical Astrology), Gola Adhaya (Astronomy), Vedic Cosmology, Vedic Astrology, Jamini Sutras etc. The dedication towards exploring the beauty of the cosmos which is beyond my imagination and studying Real-time Case Studies and research in all three branches of astrology is my hardcore passion.
Strongly believe and follow the spiritual scriptural texts of "Bhagwad Geeta" and "Srimad Bhagwad Maha-Purana" in which "Shri Krishna" describes the Karma and Rebirth Theory. I have strong faith in the laws of the Multiverse and the spiritual world which are connected with Upanishads and the laws of Nature and Karma.Communicating with Nature (Prakarti) and its beauty is what always inspires me to live with it that's the only reason I always follow and believe in alternate sciences (I.e Meditation, Ayurveda, and Healings Sciences) as part of my life.
I firmly believe, in seeking the truth of life via Spiritual and traditional Jyotish learning. Ideologically strongly believes and follows literature of My mentor guru – " Late Dr B.V Raman " whom I never met, but always wanted to learn from him under the blessings of his scientific approach towards this divine science.
In addition, I keep writing regularly for various publications and on social media on astrological, astronomy knowledge based on my research and importance of Vedic knowledge for the entire world, which has in return given me lots of diverse readerships and following.
I would like to express my gratitude towards the people who inspired, uplifted & enlightened my soul towards the journey of the spiritual path and now this is my mission in life.
Regards,
Vedicsiddhanta