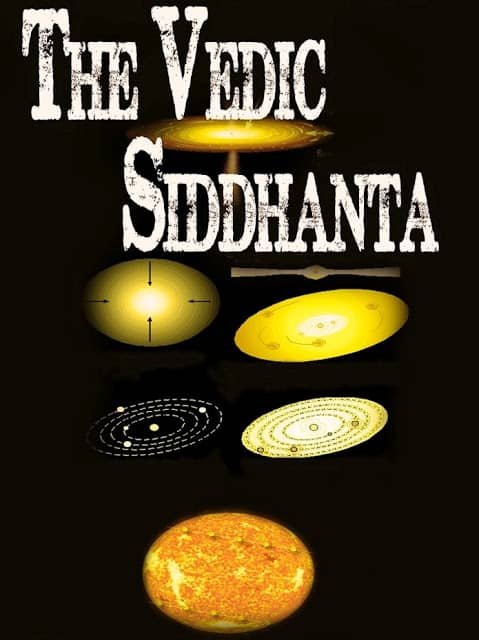 Dear Readers,
Good News 🙂
We are extremely glad to inform that we have released our Android App for Vedic Astrology Learning Named " The Vedic Siddhanta – Indian Vedic Astrology " in Google play store with the joint efforts of Team Fiftyone App for promoting our research magazine @ The Divine codes and the Precious precious work, we had done on all the branches of Vedic Jyotish on your mobile fingertips.
Now you can get Jyotish weekly and monthly updates on your mobile fingertips.
Please Download, Rate, Comment, and Share.
The Vedic Siddhanta – Indian Vedic Astrology is an app with purely Vedic teachings of Astrology.So you can Find all your favorite topics to study Vedic astrology easily.
You can find all the articles to learn predictions on fingertips.weekly Articles will be released in our App in many of Astrological branches very soon by our Panel of authors.
Now you don't need to Open Vedicsiddhanta Blog in your browser and facebook page every time. All the latest articles will be in your Mobile phone storage on your finger tip.Our only motive is to promote and Spread all the Branches of Divine sciences in your Mobile phone in coming digital era.
For iPhone users, we will launch our App very soon.
Some of the Silent features of the app are :
1) One can easily Read all the articles uploaded in the blog in easy format.
2) Top Articles will be on your finger tips
3) All the Major Labels are introduced in Category Section for Best view and reading articles on i.e Vedic Astrology, Mundane Astrology, Nadi Jyotish, Astro-Meteorology, Divine Codes, Spiritual Sciences, Transits etc
4) Now you Can Share, Save and Download all the Free editions of our Research Journal Magazine " The Divine Codes " on your mobile phone storage.
5) There is Section of Vedic Press where you can find Best books to Read out.
6) All the Authors Are listed in Apps.
Please Download, Rate, Comment, Share and Spread the word of Vedic Astrology on your finger tips.