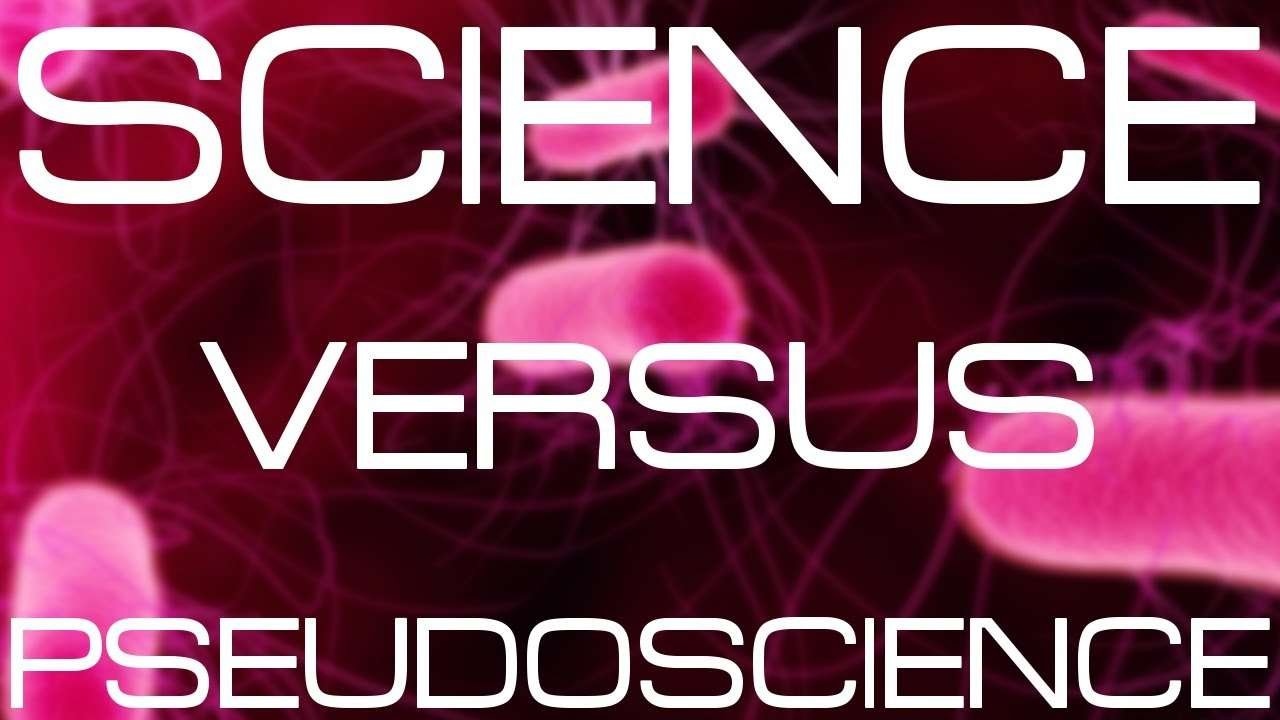 There is a huge debate always going on in this scientific and non-scientific fraternity regarding our Vedic culture, rituals, and Shastras like Jyotish and other such micro spiritual sciences. The basic thing is non-believers are strongly in belief that what we see is true rest is false.
My question to them there are immense galaxies, stars, sun, and multiple universes exist in this super-spiritual world do they have seen by their own eyes or have they visited them or landed them ?? But still it is existing, do we need any proof? When things are present they are it doesn't require any certification from any authorities.
As per Bhagavatam, there are 14 lokas of Jeevas existing, life is still there does anyone has seen? But still lokas are there and we are part of it. We live in bhuvaloka and it has existed.
Does anyone knows where comes Atma or soul goes in or out from the body ?? But still, it is the process life is following it. We take birth and then rebirth happens does anyone has seen it but still, it is happening.
So my point is the spiritual reality of this world is too huge, vast one cannot prove it by their facts, logics and scientific views. These things will exist and are existing from millions of years of the life cycle they don't need any proof. This world of almighty is so huge and big, it is impossible for a common human being to imagine and experience it by their naked eyes and micro brain.
Life is hidden and it will remain hidden. Working in this universe is beyond human calculation and logic. So before questioning it, one should know it's base and base should be learned from the Shastras that are visualized by the rishis and sages by Thier immense Tapasya for the human well being. The same is the case with the Jyotish majority of the scientific world claimed it as pseudoscience but in reality, it is a divine and spiritual science which needs divine vision to decode and understand it. Those who believe in their naked eyes is difficult for them to understand it's complexity and mathematical computation. We are tiny particles in front of these Shastras knowledge.
Science has certain limitations, the more you explore, the more you practice more you can able to learn and understand it so it is in learning state but this universe is already existing before human science.
Today's youth and non believers world behaves like a tiny microorganism that stays in a half-cut apple who believes that this is his only world as he doesn't know what is present in below the apple and what is present in above the apple but in true reality, there are multiple apples in a apple tree where numerous microorganism lives in many apples and in many trees no one knows each other's that they exist and there are huge forest of apple trees which again exist and no one knows to each other but certainly means human thinking is limited to its imagination and logic but this spiritual world was existing from many of millions of years. Same way karma, reincarnation, rebirth and cycle of life is working in an invisible pattern you don't need to prove it.
Regards,
Rakesh Jamwal