Monsoon Update for North, West and South Eastern States of India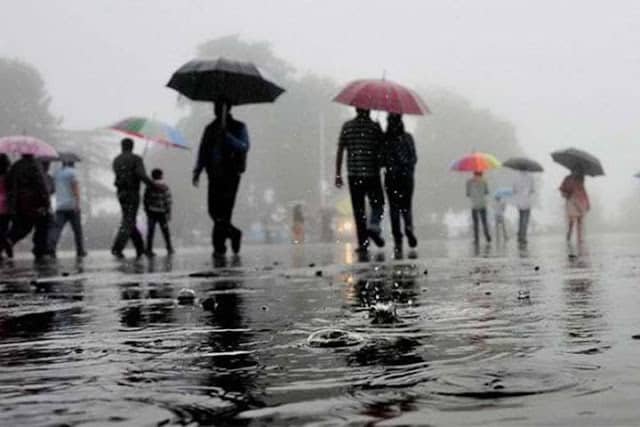 With the ingress of Venus and Mercury over punurvasu (Vayu nadi – 20 dronas ) and krittika (Dahan nadi – 10 Drona) Nakashtra after 30th June and 3rd of July in Cancer and Taurus, massive first fall of monsoon rain will hit whole northern hemisphere.
Western and northern India will get a great sign of relaxation after 4th of July when the moon will conjoin over Visakha (Soumya nadi – 20 drona) nakshatra in Scorpio with Saturn.
Rain will consistently increase from 4th of July to 6th of July in mostly all major parts of India- especially New Delhi, jk, Jaipur, western up, Punjab, West Pakistan etc and Weather will be cool and swift, cold wind will be moving in atmosphere after the mercury influence over northern hemisphere in vayu nadi after 3rd of July.
Though with the ingress of moon with nodes in Leo over
Pooralvaphalguni
Nakashtra has consistently increased the rain factor from last 2.5 days, in almost every city in northern and southeastern states of India but quantity of rainfall still not as per the desired dronas that what we are expecting in Western and Southern states of India, but soon mercury will totally influence whole northern india with greater dronas of rainfall.
Till then Happy monsoon to All.