Who will lead J&K in coming election – A astrological Analysis as per Mundane science ?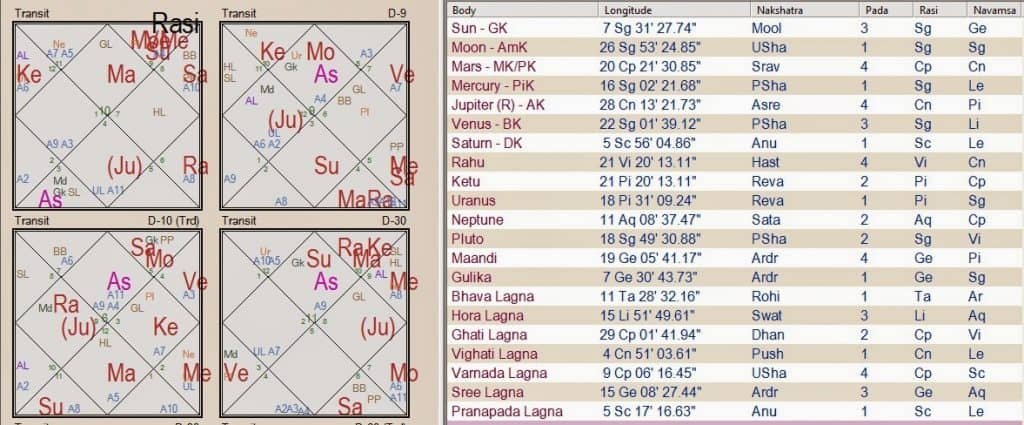 When Mars Will be in Capricorn Sign after 27th of November 2014 (Geographical Sign of J&k is Capricorn , sign ruled by great struggle and hardship ) , Jammu and Kashmir Political system will undergo a major change with alliances of two different parties and zones which was never happened ever or till now with High military action almost in whole region.
Battle ground war zone will warm up with the ingress of mars in J&K Lagana , Anti nationals activities will increase till 5th of Jan 2015.
Major Alliances will break and Split up and reformation will be there in underground zones secretly.
In Lagana of J&K Mars will be there at that time being Aspected by Rahu from 9th House , Military actions in state will increase to counter attack all conspiratorial activities in State ( there will be huge increase in Secret political activities or traps and rise in terrorist activities and we will see secret political conspiracies after 27th November 2014 in order track down the rising leader in J&K ).
Lagana lord Saturn will be in 11th house from Lagana in Scorpio aspecting Lagana too ( peace and alliances will take place but after a havoc or complete change and there will be much Changes in Ministers and splitting of parties will be seen with those people who are never wanted to be in ally with any Political party, but there will be a great change after a major split up in order to bring gain and change for State of J&K ).
Retrograde Jupiter will be sitting in 7th house in Opposition house for creating a smooth alliance with the ruling and leading party for the sake of bringing change in region.There will be strong Opposition by 4 planets in 12th house by Mercury , Venus , Moon and Sun in a tough environment but wont be much effective to slow down underground work – In a simple Line a strict , Disciplined , Bold and Courageous will Leader rise from Strong and Determined Political party & will take oath of Chief Minister – ship of Jammu and Kashmir after 23rd December 2014 with mutual alliance and agreement.
Whole process of elections will be in Tough Military scenario or Army protocols.
Boarder areas will be in high alert zone with high fy military actions after 27th November 2014 till 5th of Jan 2015.
Two Parties will rule J&K Political System with mutual understanding and agreement.There wont be any Clear Majority for any Party in J&k , it would be much like hung assembly like situation but one has to take step forward to make an alliance for J&K .One will be belong from bold , courageous and military based region and other will be belong from Strong religious belief.

Admin