Article Written by Jatinder Sandhu
The circulation of the human body is based on three zodiac signs Leo the heart and pump, Sagittarius the arterial system and Aquarius the venous system, Sign Aquarius has been named Hridya roga in Brihat jatak , roughly translated it means a heart disease.
Planet moon signified blood and heart, sun heart and circulation, as per Greek astrology Leo/Aquarius axis has been defined as Circulatory axis.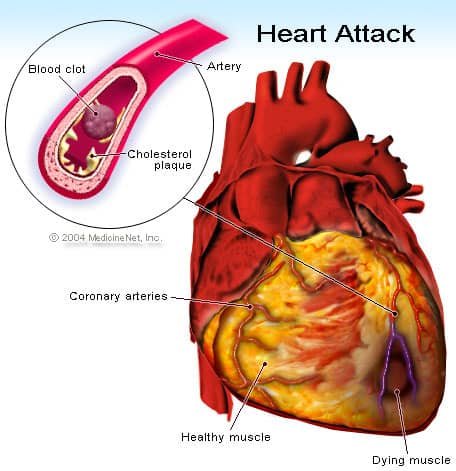 Image result for Heart attack
In this chart moon is in 12th ,its said planets whose lords go to 6,8 or 12 suffer. So here as lord of 3rd the secondary longevity house it suffers.
Venus is the lord of ascendant and 6th under aspect from ketu . There is an exchange between 3rd and 12th kords moon and mars.
The initial two months Maha dasha of ketu – mercury is in operation ,mercury is lord of 2nd the marak here.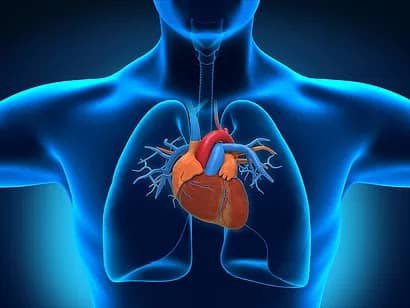 64th navamsa lord Mars 22nd drekana Sun, 3rd house , mars and sun are in Sarpa drekana ( dangerous for health).
Transits and dasha on Feb 2018 the time of death Venus – Venus its lord of ascendant or self/physical body and the 6th the trigger of diseases.
Transits Saturn Sagittarius the natal 8th house ,Rahu over sun and mars in 3rd house of natal horoscope ,ketu in 9th of natal horoscope ,mars in Scorpio the 7th house over natal Saturn,Sun ,mercury and Venus in Aquarius over natal ketu.
So in the horoscope Mars in transit connects with natal ascendant/ 6th lord Venus so 7th lord the marak in transit connecting with Dasha lord made it tough for the baby. 
Coupled with circulatory axis going bad , moon in an adverse position, Saturn also connects with dasha lord the 7th aspect.
Saturn in transit connects with natal mars ( inflammation creator) Jupiter the signification of cholesterol and arterial system , Saturn signifies blockage and it is known for all kind of blockages like stones in human body , so Saturn+Jupiter +mars when they connect they represent blockage of heart or formation of clot , that may turn fatal.
BPHS says that sometimes the lord of kendras( angular houses) or trikonas (trines) can bring death in their dasha, further it also says that dasha of planet in 2,7,6,8,12 from atam karka can kill since sun is the atam karka planet in 12th from it is Venus so the dasha of Venus was fatal.
Regards,
Jatinder Sandhu

Admin